Welcome to Quick Projects Pvt. Ltd.
For more than three decades Quick Projects Pvt. Ltd has brought safety, quality and productivity to the construction industry. QPPL has enjoyed a constant growth since it started operation in earnest in 1982 as an Industrial and government contractor. At present, our gross revenues are Rs. 1500 Lacs for the fiscal year ended in March 2013-2014. This road to success has been built with ingenuity, workmanship and competitive pricing which is quite evident from the value of works on hand at present that amounts approximately up to 3000 lacs.
Founded in 1982, Quick Projects Pvt. Ltd. (QPPL) is one of the leading Civil contracting companies in Bharuch district with dedicated manpower, professionally qualified construction engineers and supervisors encouraged with latest construction equipment & technologically advanced work environment. Our group of energetic and efficient project managers has one primary goal. The desire to achieve success by following the policies of the company and by performing quality work in the safest and most economical manner.
Construction excellence coupled with experience and expertise gained over several years has made QPPL to offer variety of projects in Gujarat and elsewhere. QPPL's quest for excellence is achieved by innovative engineering and quality execution of contracts through continual improvement of technology by its high performance team.

​ ​
Contact Us
Address:
Quick Projects Pvt. Ltd.
102, Hiron Shopping Arcade
Nr. Lords Plaza Hotel
Old N.H.No. 8
Opp. Railway Station
G.I.D.C. Ankleshwar - 393002
Gujarat -India
Phone:

+91 99980 20800

+91 99981 21555

+91 (02646) 251 390

+91 (02646) 252 390
E-mail:
How we Work
QPPL has evolved into a full service Construction Company – one that is unparalleled in its skill, expertise and diversity. QPPL's engineers routinely examine designs and plans for constructability. QPPL's Estimating Department utilizes the latest in estimating software as well as an in-house computerized data bank of materials that include equipment and labor costs, to effectively and competitively quote all types of projects.

​ ​
​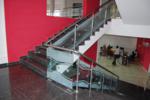 ​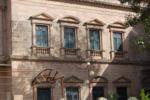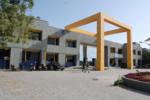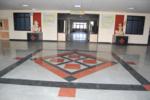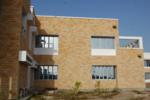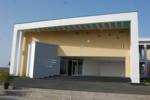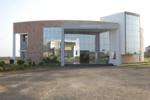 ​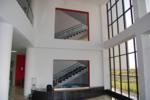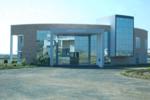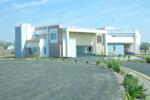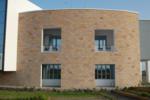 ​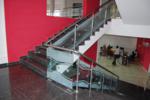 ​ ​